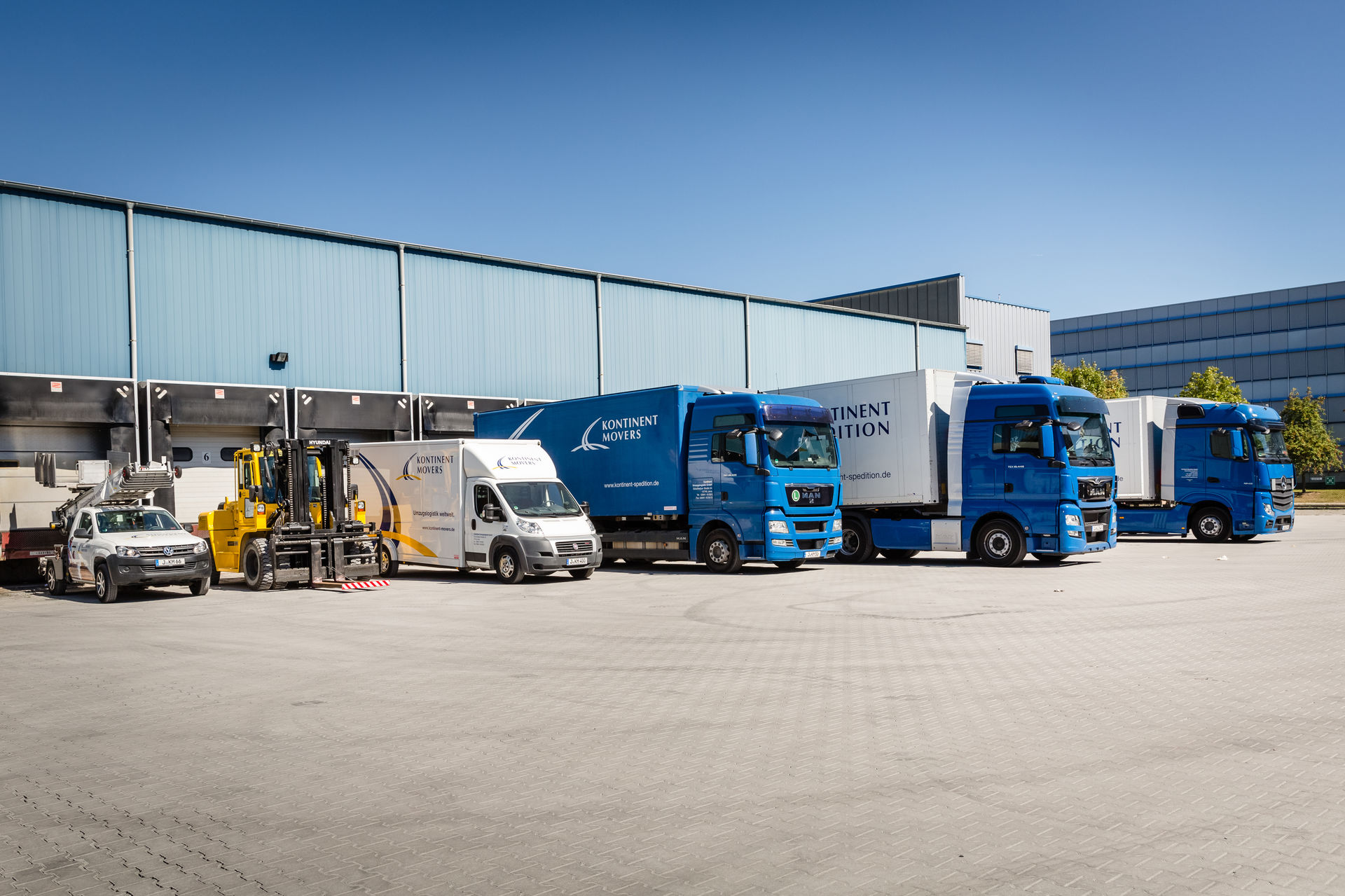 With Kontinent, your general cargo will be safely transported from A to B on schedule. We will forward your shipments across Germany and the whole of Europe. Delivery is made on standard, priority, or fixed dates. We carry goods to Eastern and Western Europe on a regular basis. We operate a weekly shuttle service to Minsk.
We also transport ADR shipments of all types, whether they consist of general cargo, partial consignments, or full loads. Obviously, we will also take care of customs processes.
Flexible capacities, high traceability, strong partners
Thanks to a central shipping and scheduling system, we are able to provide you with seamless tracking. All vehicles in our fleet – currently over 50 trucks – can be reached using GPRS and mobile systems. Cooperation initiatives and partnerships with reliable subcontractors help to ensure maximum flexibility in providing transport capacities on short notice:
as a shareholder and cooperation partner in the innovative VTL general cargo system, we work with over 90 other medium-sized carriers to guarantee high quality throughout the entire supply chain for general cargo distribution across Germany.
in the new German federal states, we deliver general cargo via the NIGHTLINE cargo system, thus ensuring delivery within 24–48 hours across Germany.
with over 3,000 members, this system allows us to ship palletized goods across the country.
Land Transports