For optimum space capacity utilization and efficient processes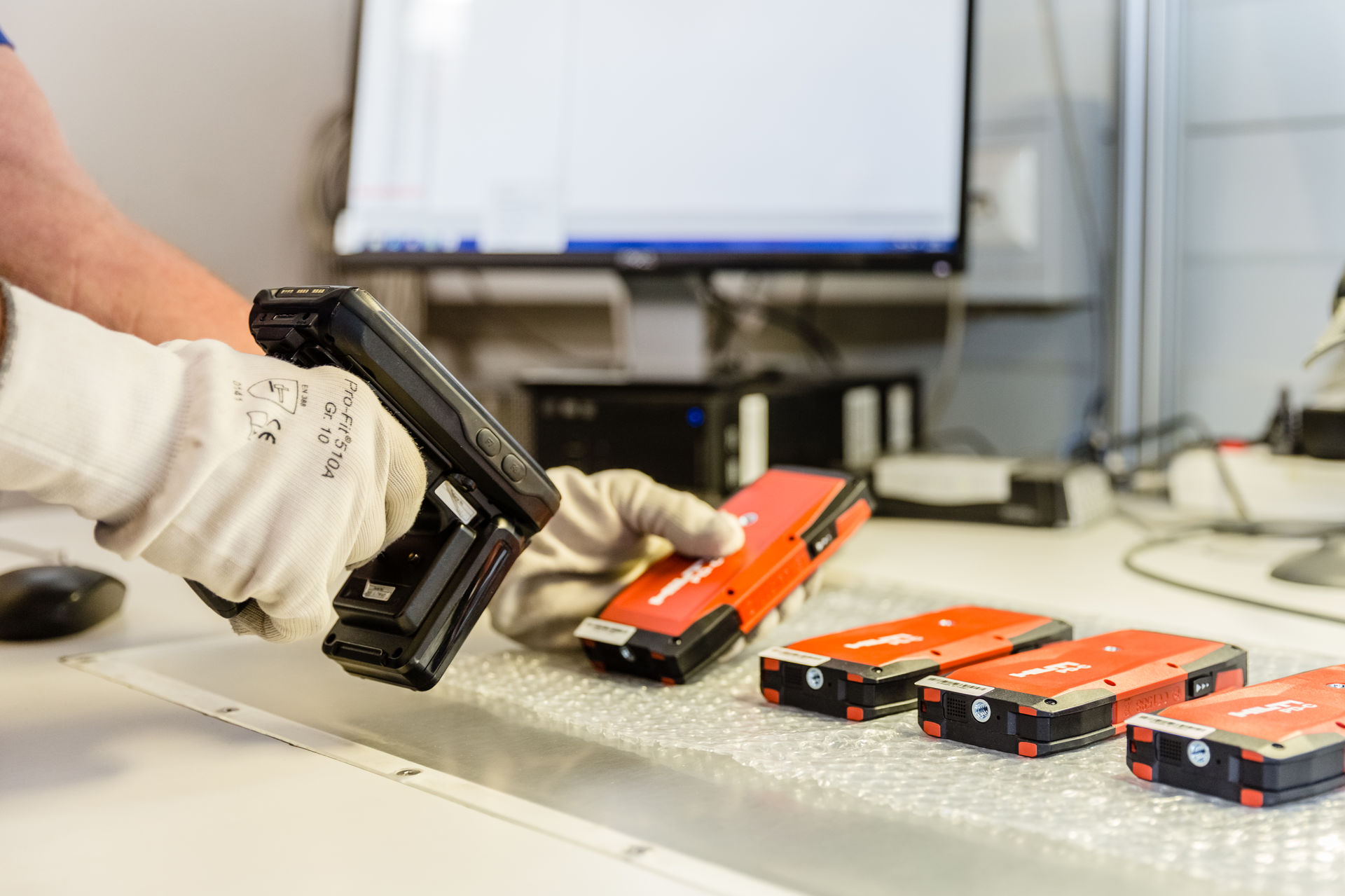 We see ourselves as a partner to industry and act as a subcontractor for our customers in many cases. This means we take on tasks which manufacturing companies wish to outsource, be it for reasons of organization or efficiency.
Typical examples include labeling of manufactured units or product control for incoming goods. This is where products can not only be checked to ensure they are intact, but can also undergo a function check based on fixed test parameters.
Integration of warehouse logistics into your supply chain is also an option. Feasible activities in this respect include upstream tasks such as scanner-assisted picking and provision of parts required to manufacture a product unit. Below, you will find different services that our warehouse logistics can help your production with:
Milk runs/tugger train concepts
Fully integrated, scanner-assisted delivery
Supply within the framework of supermarket or railway station concepts
Kanban production stock replenishment (pull or push process)
Line feeding processes
Rush order handling
Added value logistics
Preparation for manufacture, packaging, and shipping from a single provider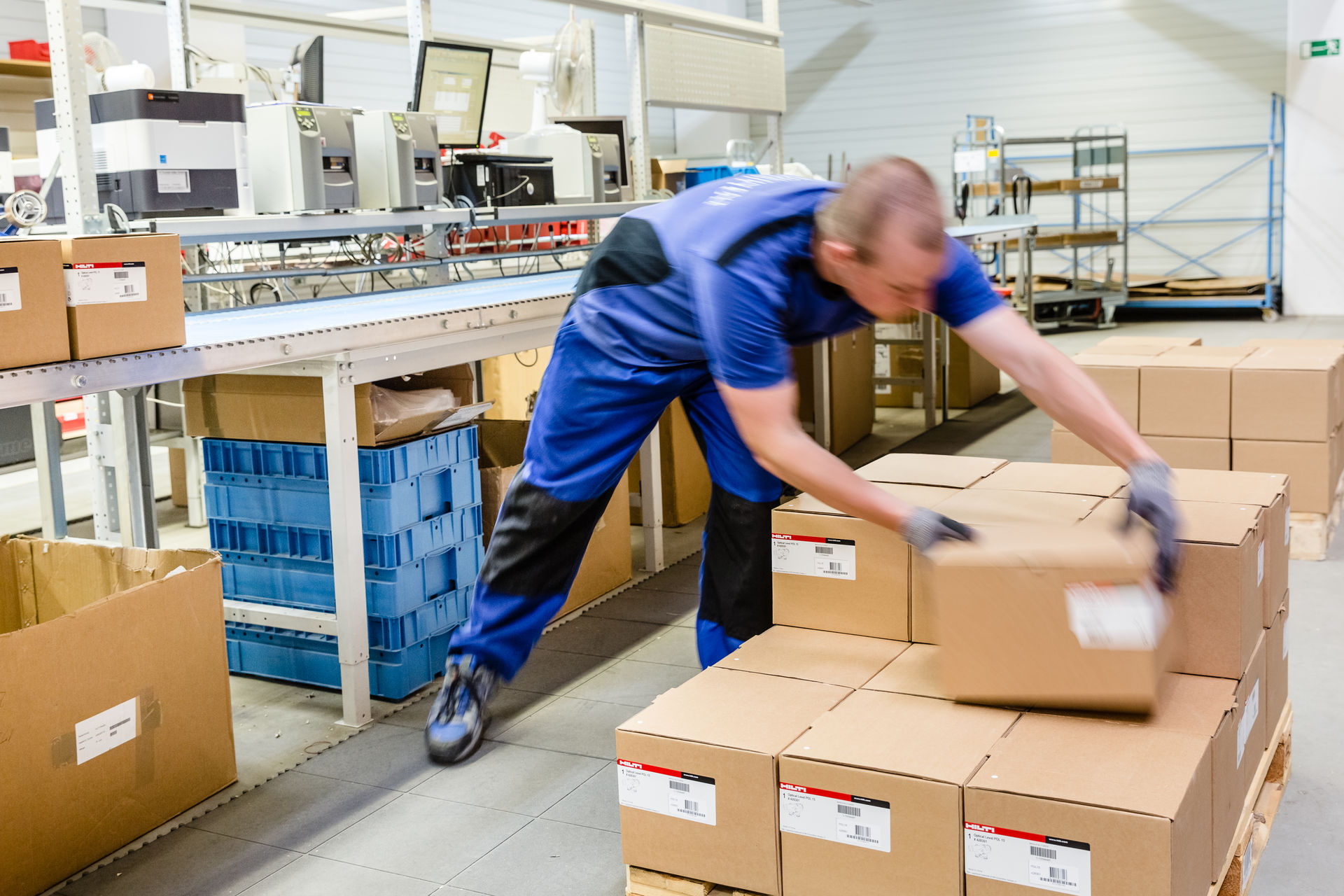 We will pack them strictly to your requirements. All types of packaging are possible – from conventional cardboard boxes, crates, and special packaging through to customized solutions, and heavy cargo and hazardous goods packages. We'll also gladly help you with packaging design.
The added value logistics that we provide will allow you to improve materials provision for manufacturing and increase delivery frequencies and delivery reliability. Space capacity utilization is maximized, routes and drives are minimized.
Kontinent offers all services involved in production from a single provider. We deliver correctly loaded containers which hold precisely the right quantity of required parts to assemble a production part. After manufacture, we take charge of the finished units and package, pick, and ship them to the customer.