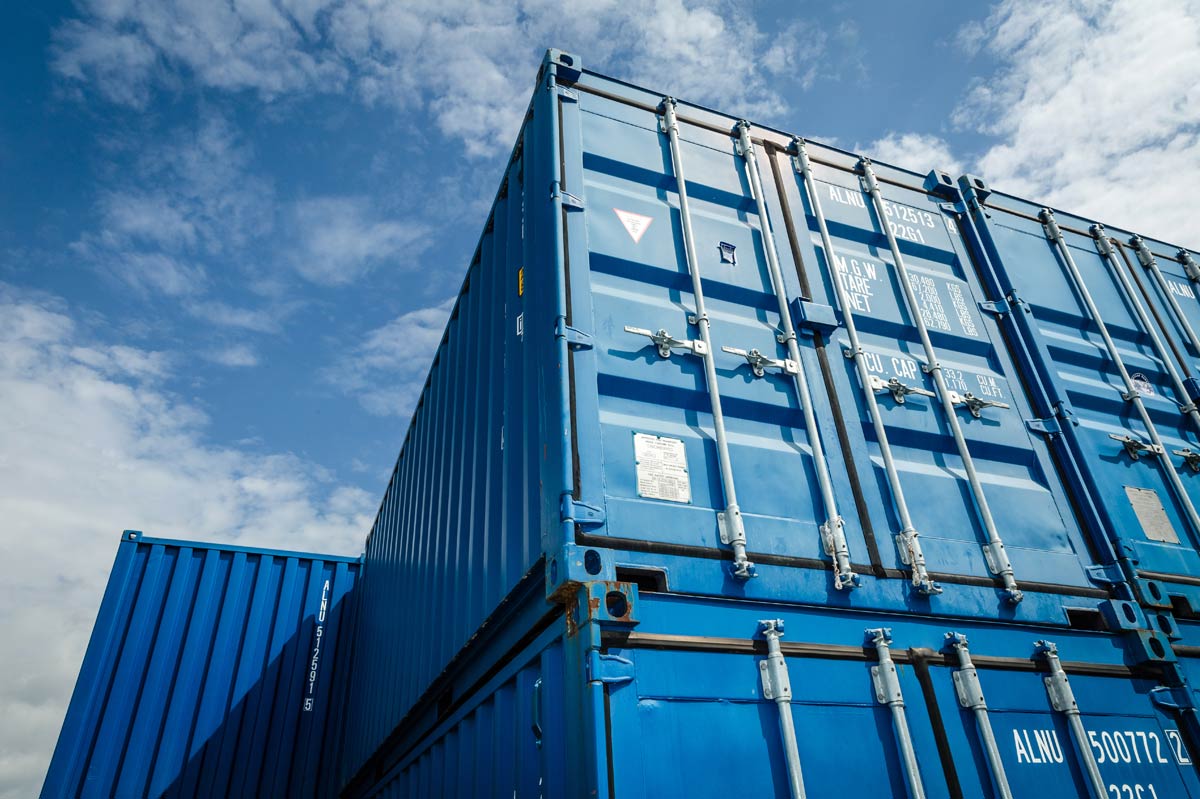 Our subsidiary Kontinent EMO-Trans is specialized in swift, reliable handling of air freight jobs. Kontinent EMO-Trans is part of a global network and a licensed member of IATA, the umbrella organization for air freight forwarding.
You can use our service offices in Jena and Dresden to book direct IATA flights with selected airlines and the following services:
Partial and full charter
Export/import console (consolidated shipments)
Door-to-door deliveries
Same-day Europe/express consignments
Animal and other special shipments
Onboard couriers
We'll gladly advise you on all questions related to global transport and shipping insurance. We'll also compile all transport and accompanying documents on request. We also have our own, open bonded warehouse for customs clearance and Europe-wide (intermodal) preliminary leg logistics. All air freight can be tracked with a track-and-trace system, just like land freight.
Air freight
In der Luft unterwegs
Full and consolidated freight containers (FCL and LCL), partial and full charter or break-bulk/Ro-Ro shipping are suitable for sea freight transport. Shipments can be door-to-door or port-to-port. We are also able to offer complete project shipping.
Sea freight